Thanks For Visiting!
Thank you to everyone who visited us during the 2018 L.A.County Fair. We will re-open again for the following events:

AMA Expo West R/C & Hobby Show — Nov. 3-4, 10 AM - 4 PM
November Public Run Day — Nov. 11, 11AM to 4PM
December Pubic Run Day — Dec. 9, 11AM to 4 PM

We hope to see you soon!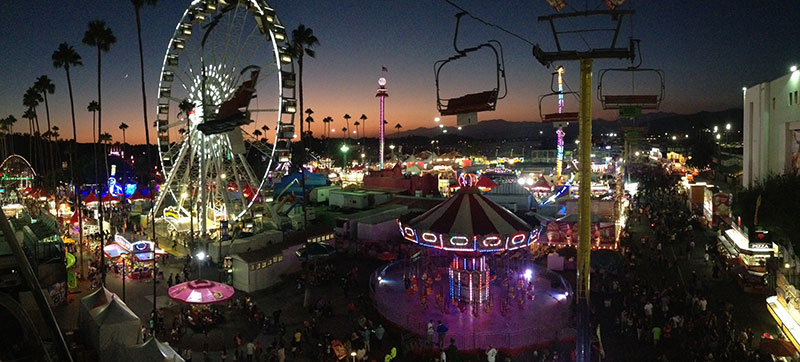 Leadership Team
Jim Busch
Assistant Coordinator
John Collins
Mountain Operations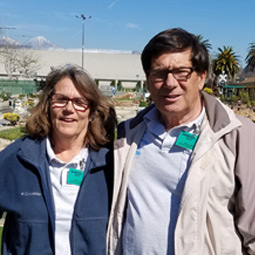 Vince & Kathy Conway
Gardens