Get Your Kicks at the LA County Fair
The 2018 LA County Fair is the place to be this September, and the Fairplex Garden Railroad is geared up and ready to shine for visitors with inside tours from noon to 8 p.m. every day of the Fair.

Learn more about the 2018 Fair schedule, attractions and special events at lacountyfair.com. Read about the Fair's opening day and the FGRR in a Daily Bulletin article by Liset Márquez.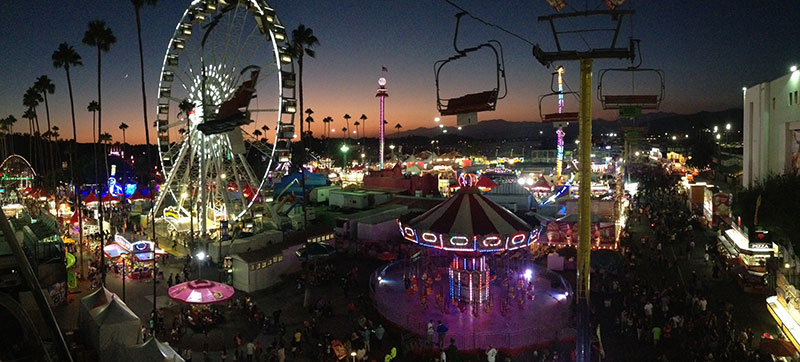 Leadership Team
Jim Busch
Assistant Coordinator
John Collins
Mountain Operations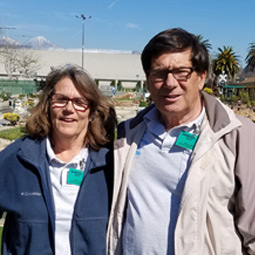 Vince & Kathy Conway
Gardens