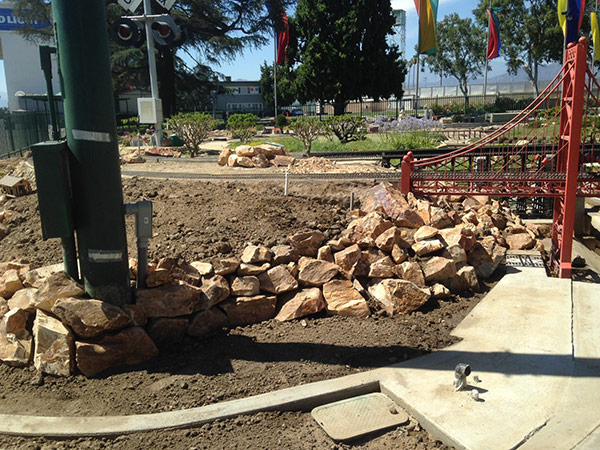 Seaside — A California Coastal Community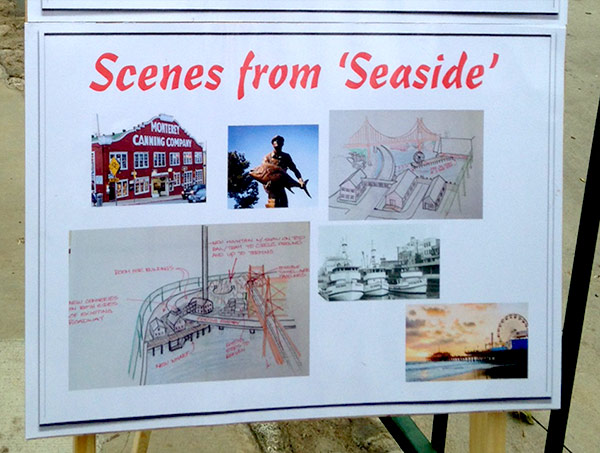 This multi-year project will feature elements from popular California coastal cities.
Plans include an amusement park area and pier complete with Ferris Wheel, a seaside resort town, and foothills that reach to a snow-covered mountain top. Other elements to be modeled are a cannery building, a fishing fleet, a main train line and a trolley line.
See the first stage of completion at the 2016 L.A. County Fair.