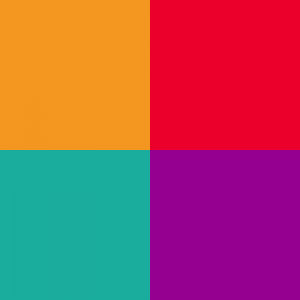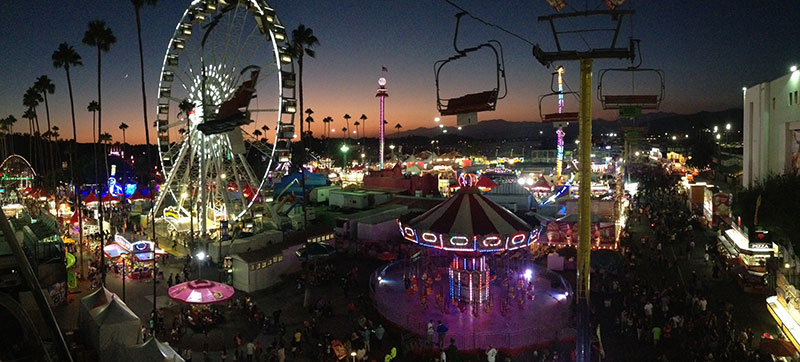 Photo by Vance Kalscheuer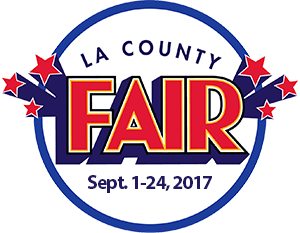 The annual Los Angeles County Fair is a highlight of the summer for people throughout the western region and beyond. Enjoy the many great shows, rides and other entertainment that happen throughout the days and nights.
No fair visit would be complete without a walk through the Fairplex Garden Railroad, centrally located between the Grandstands and Building 4 (shopping and attractions).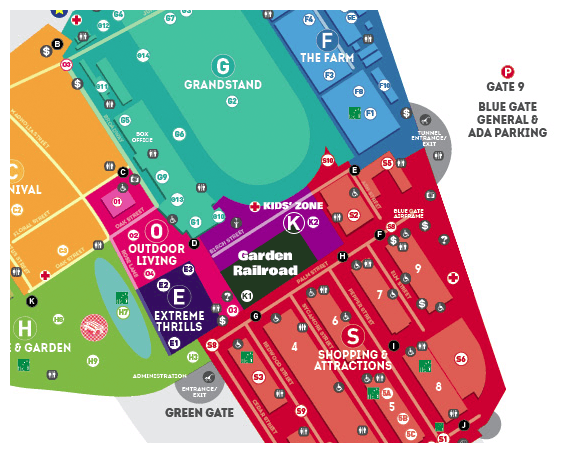 The Garden Railroad is a free attraction available to all fair attendees. Treat yourself, friends and family to a stop by one of the largest and oldest outdoor railroads in the world. Take the self-guided tour past the many scenes of the layout. Volunteers are happy to talk about the many aspects of the railroad as well as its past and future.
The Fairplex Garden Railroad comes alive at night with hundreds of miniature lights decorating the various buildings and roadways. The experience is very different from a daytime viewing, so make plans to stop by after sunset.
For more information about the L.A. County Fair, or to purchase tickets in advance, please visit the L.A. County Fair website. Learn more about the Pomona Fairplex at Fairplex.com.